Services
Web development
Website Creation (HTML5, CSS3, PHP, JavaScript, Bootstrap,...)
Implementation of Responsive design: adaptation of your websites on all devices
Development of Landing pages, Newsletters and Emailings
CMS installation (Wordpress, Joomla!, Drupal), theme and module creation
Conception of Webdesign and web integration
Communication
Realization of visual communication supports for the web and prints: posters, business cards, brochures...
Creation of logos, visual identity and communication Plans
Article writing, press releases,...
Social Media Management : Facebook, Instagram, Twitter, ...
Training courses
Design, Webdesign, Photoshop and Illustrator, CMS, HTML, CSS, JavaScript
Photography: Events, Individual and group portraits
An extract of my portfolio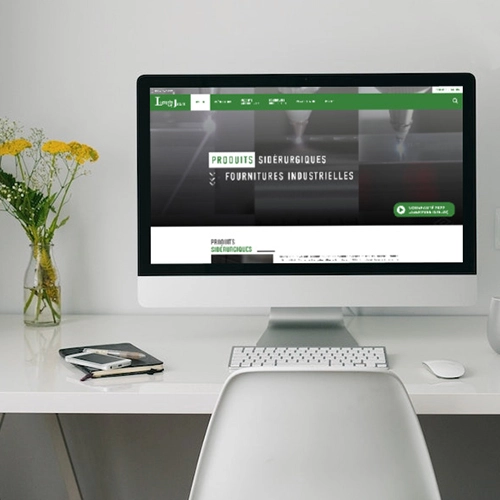 Website
Integration of a mockup under Wordpress for Loppin et Jean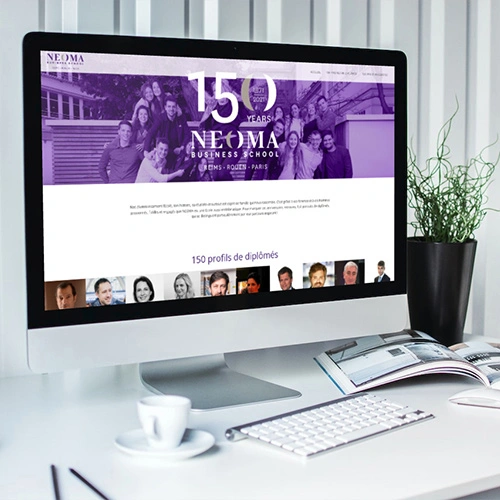 Mini Website
Creation of a mini-website for the 150th anniversary of NEOMA Business School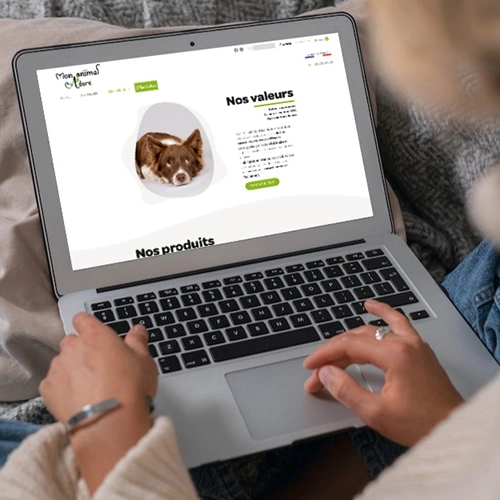 Website
Integration of a mockup under Wordpress for Mon Animal Adoré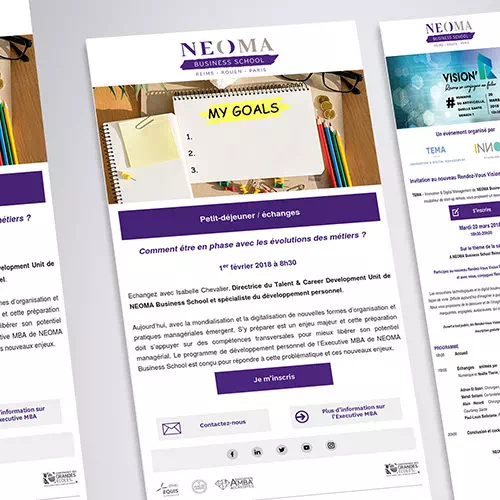 Emailing
Execution of several emailing campaigns for a business school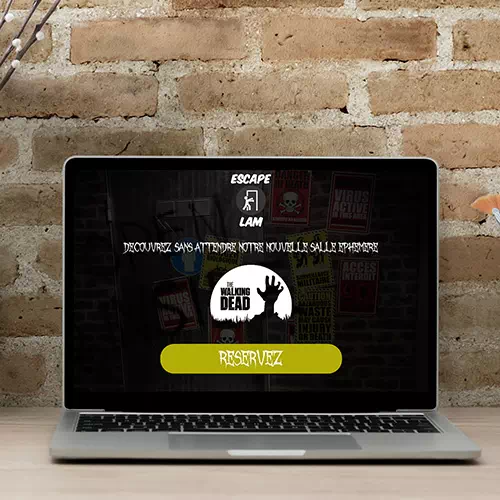 Prototype
Prototype conception of an escape game for an ephemeral room : Escape Lam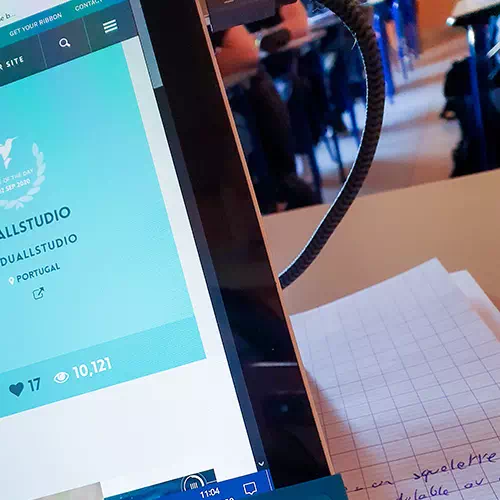 Training courses
Speaker in various courses for the professional license CRRW of the EISINE of Charleville-Mézières - University of Reims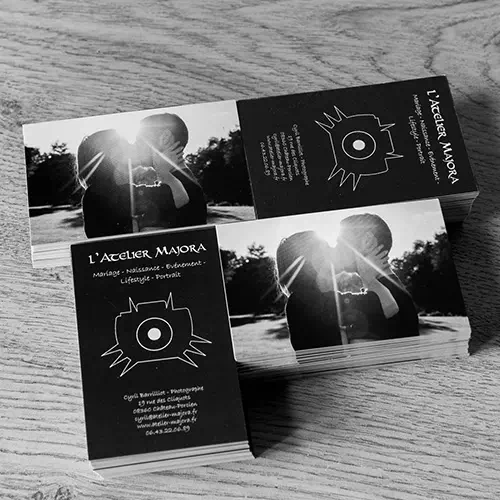 Visual Identity
Creation of the visual identity, logos and the business card for Atelier Majora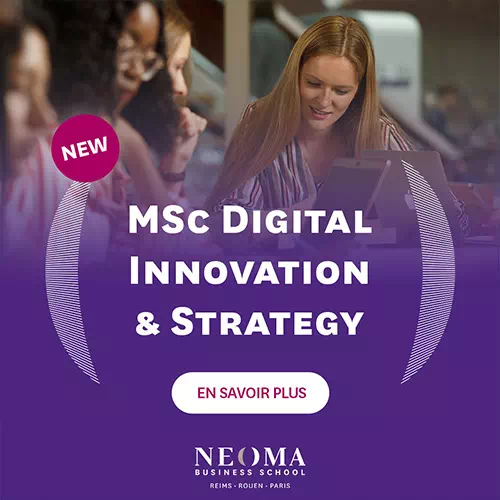 Social Media
Realization of communication mediums for NEOMA BS social networks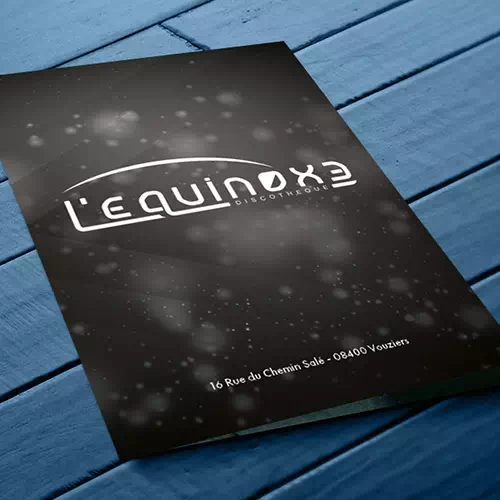 Graphism
Creation of a bar card for a nightclub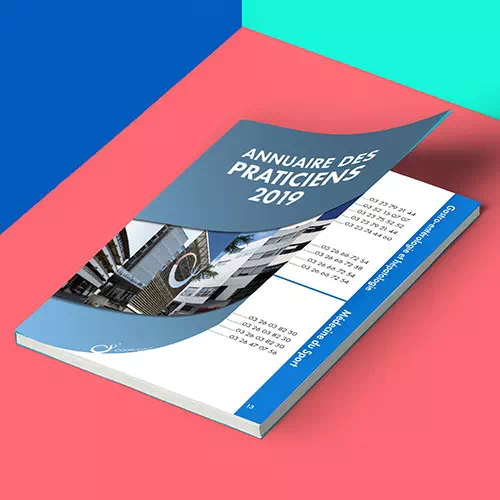 Directory
Creation of a directory for practitioners of the Courlancy Santé group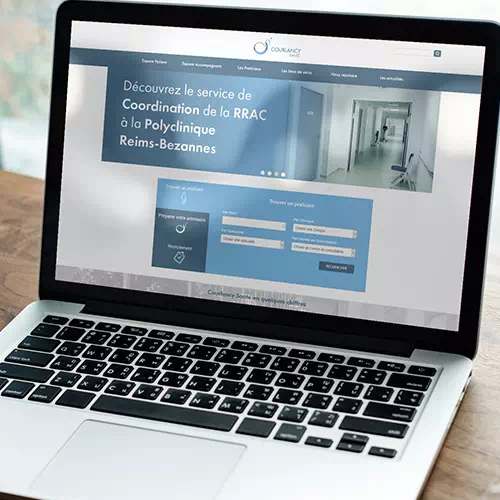 Website
Redesign of the Courlancy Santé group website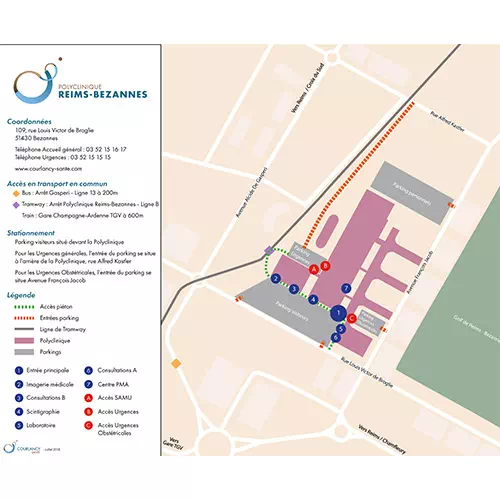 Graphism
Creation of the access map for the Reims-Bezannes Polyclinic of the Courlancy Santé group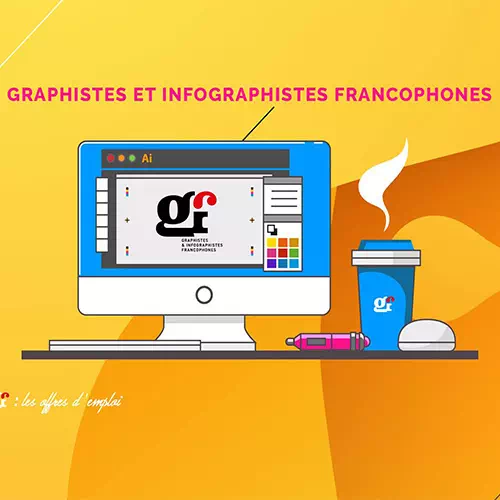 Social Media
Management and monitoring of the Facebook groups "Graphistes et Infographistes Francophones" - 21.000 members and "la communauté GIF, les offres d'emploi".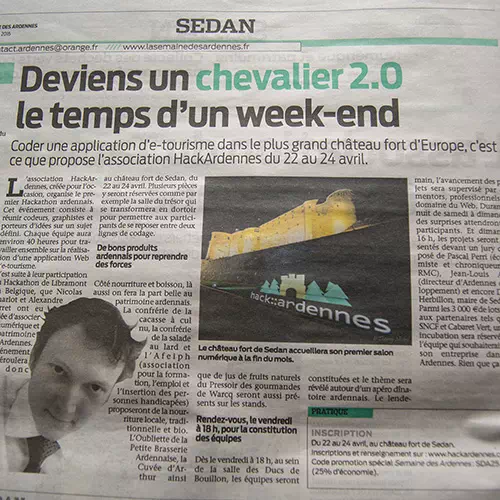 Drafting and photography
Article Writing and photography for the local newspaper La Semaine des Ardennes.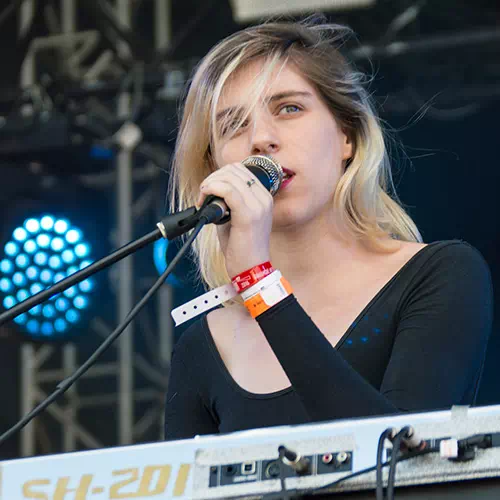 Photography
Partner photographer for Cabaret Vert 2016
About me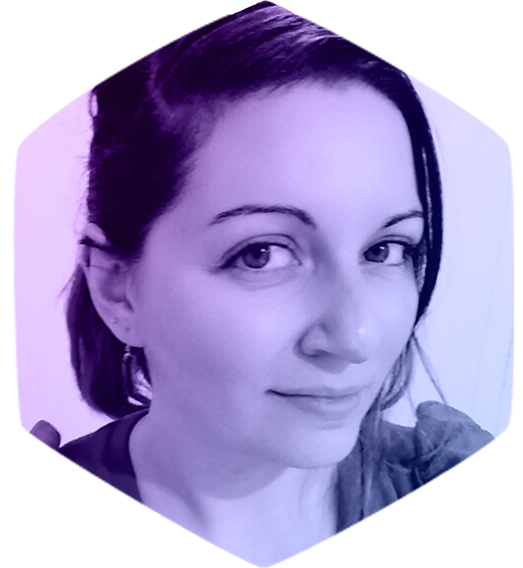 Enticed by the internet world since my youngest age, I did not need to choose between my passion and my job. I therefore oriented my studies in this sector by obtaining a Professional Degree in Information Technology and Communication, with a Web specialty. My experiences in multiple companies, from PMI to international companies, have really finetuned my skills.
Early 2019, I decided to go in as a full-time freelancer. Between flexibility, rigor, professionalism or even versatility, the choice to use a freelancer is a real asset. Today, I devote my skills and my knowledge to each new project that I am entrusted with. And having me on board will assure creativity, dynamism and modernism.
Based in Reims, I am available all over France and on Fiverr. Do not hesitate to contact me via the form below or via social networks.
Do you have A question or a quote?